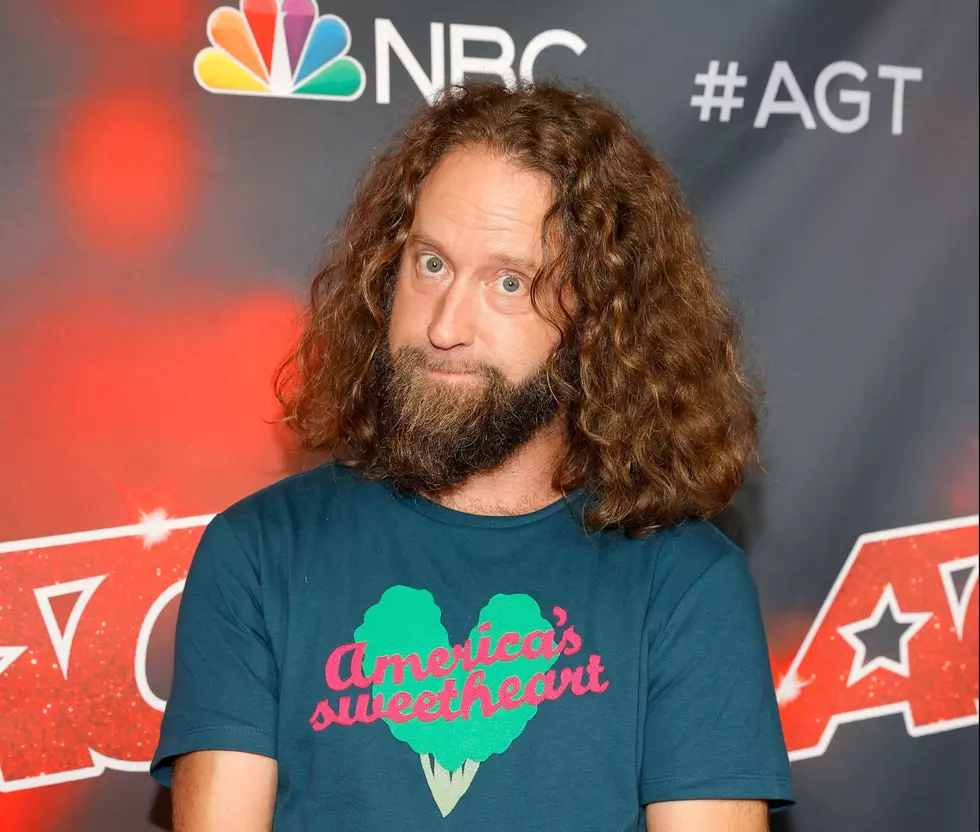 The Always Hilarious Josh Blue Announces Standup Stop in Montana
Getty Images
If you are a fan of NBC's hit show "America's Got Talent," odds are you have heard of Josh Blue. This guy is one of the funniest comedians in the world. You may have even seen Josh battle it out against other comedians on the show "Last Comic Standing."  Josh managed to destroy his competitors and come out on top in 2006. All of these accomplishments have been attained even with a severe disability.
Josh Blue suffers from Cerebral Palsey, a condition that affects the nervous system and makes it hard for people who suffer from it to function normally. Josh uses this condition to his advantage and capitalizes on the fact that he is handicapped and proud of it. He does not hold back on joking about his condition, which is refreshing to see. Because, when life deals you a bad hand, it is never anything you can't make light of. Josh chooses to educate others about his disability through laughter. This is what makes his stand-up performances not only funny but informational as well.
Josh Blue will be making his way to Montana this Fall. He is currently scheduled to take the stage at The Newberry in Great Falls on Thursday, November 17th.
Tickets are on sale NOW and cost between $31.50 and $35.
This show will totally be worth the road trip to Great Falls, a show that will truly have you falling out of your chair laughing. Don't miss out on your chance to see Josh Blue's "As NOT Seen on Television" Tour.
35 Concerts We Can't Wait to See in Missoula This Summer
Here's a full rundown of all the major concerts Missoula is looking forward to seeing this summer.
Missoula Pride Parade 2022