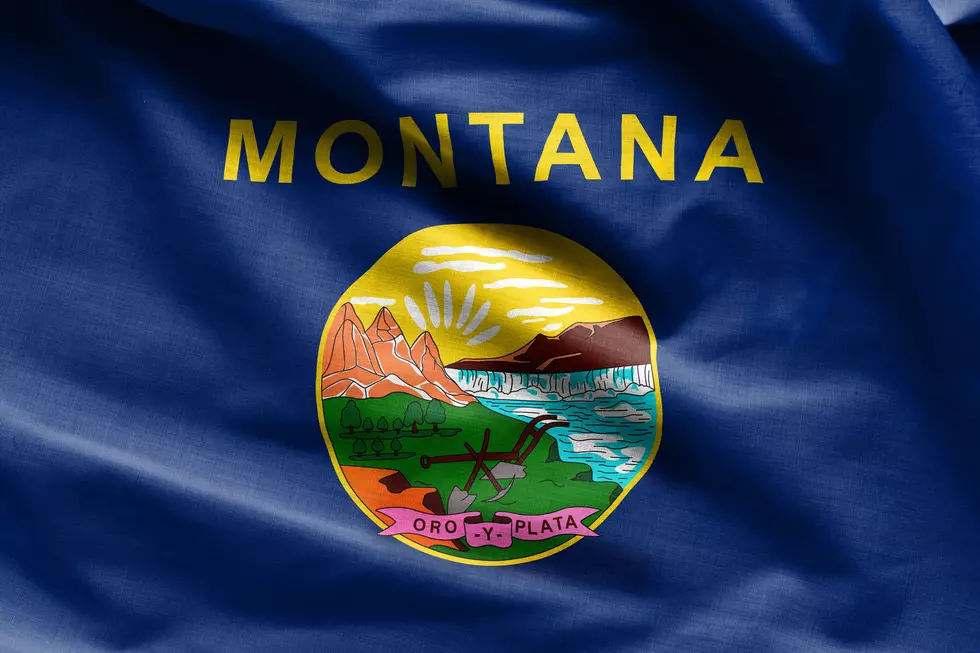 Montana Has It's Fair Share Of Celebrities Born In Montana (photos)
Belyay
This article has been updated as of October 11th 2023.
Celebrities Born In Montana
While large in size, Montana is actually pretty small compared to the rest of the United States.  With a population just over 1 million, Montana ranked #44 in population after the 2020 census. In fact, it is so small that 9 cities in the United States have a larger population than the entire state of Montana.
However even with our small population, we've had plenty of famous people hail from the Big Sky State.  Over the years, Montana has produced famous athletes, musicians, actors, directors, artists and politicians.  It just proves you don't have to be born in big cities to make it big.
It's important to mention this list will not include well-known names like Reggie Watts, J.K. Simmons, or Charlie Russell- as they weren't actually born in Montana. It is no doubt there have been several celebrities that have at one point called Montana home (with good reason!), but we are focusing on folks BORN in Montana for this list.
As any true Montanan would know, we make some great people. That being said, we may have overlooked some important people while creating this list. This is by no means meant to diminish their accomplishments. They might have been famous far before any of us were born, or just didn't reach the same level of success as some others on our list. If you think we left out someone that deserves to be mentioned, or have a great story about a famous Montanan you met- send us a message on our app. We would love to hear it!
Famous People Born in Montana
Montana may be small in population, but we've got some big stars born here.
Gallery Credit: Nick Northern
LOOK: Can you guess the world-famous actor from a childhood photo?
Stacker
used
Getty Images
to compile photos of beloved actors from when they were children. How many can you guess from their childhood picture alone?
Gallery Credit: Stacker