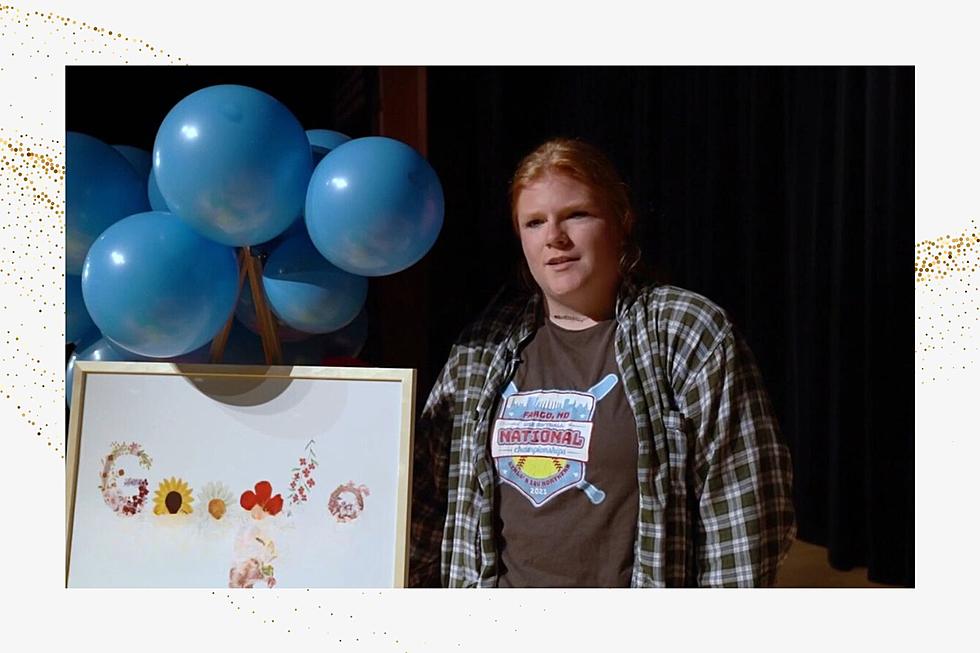 Conrad Cowgirl Takes The Win In Montana Doodle For Google Contest
KRTV//Canva
The 15th Annual Doodle for Google contest features a Montana student right here in Central Montana.
What Is Doodle For Google?
From Google:
Doodle for Google is an annual art contest open to students in grades K-12. Students are invited to create their own Google Doodle for the chance to have it featured on Google.com, as well as win some great scholarships and tech packages for their schools
Who Can Enter?
Any artsy student grades Kindergarten through twelfth grade are invited to enter.
Who Is Representing Montana This Year?
Conrad High School Senior Maggie Bender is the Montana winner this year in the Doodle for Google Contest.
How Did Maggie Find Out About The Contest?
She was looking for scholarship opportunities, and ran across the Doodle for Google contest.  She said she loves art, and after talking to her art teacher, Matthew Sekerak, decided to enter.
What Is Required To Enter?
Maggie had to create a doodle, title the doodle, then write an essay on "I am grateful for".
What's The Grand Prize?
The grand prize winner receives a $30,000 scholarship and a $50,000 technology award for their school.  Both utterly amazing prizes.
What Did Maggie Enter?
Her submission, called "The Nature of Google" (below), and she wrote:
I am grateful for nature and the effortless beauty it possesses, the shelter it provides, and the stress-reducing properties it holds. With this, flowers show us all of nature's colors and are often given as gifts to show love, thoughtfulness and gratefulness.
What's Happened To Maggie So Far?
There was an assembly at Conrad High School to honor Maggie hosted by a representative from Google.  Maggie was awarded a new computer and other prizes for winning the Montana part of the competition.
Will Maggie's Doodle Ever Be On Google?
The national winner will have their artwork showcased on Google for a day.
Best of luck, Maggie.  Montana is rooting for you and couldn't be more proud.
Take a peek at Maggie's journey:
Montana Doodle For Google Winner 2023
Montana Doodle For Google Winner 2023, Conrad's Maggie Bender
LOOK: Highest-rated free things to do in Montana, according to Tripadvisor
Stacker
compiled a list of the highest rated free things to do in Montana from
Tripadvisor
.