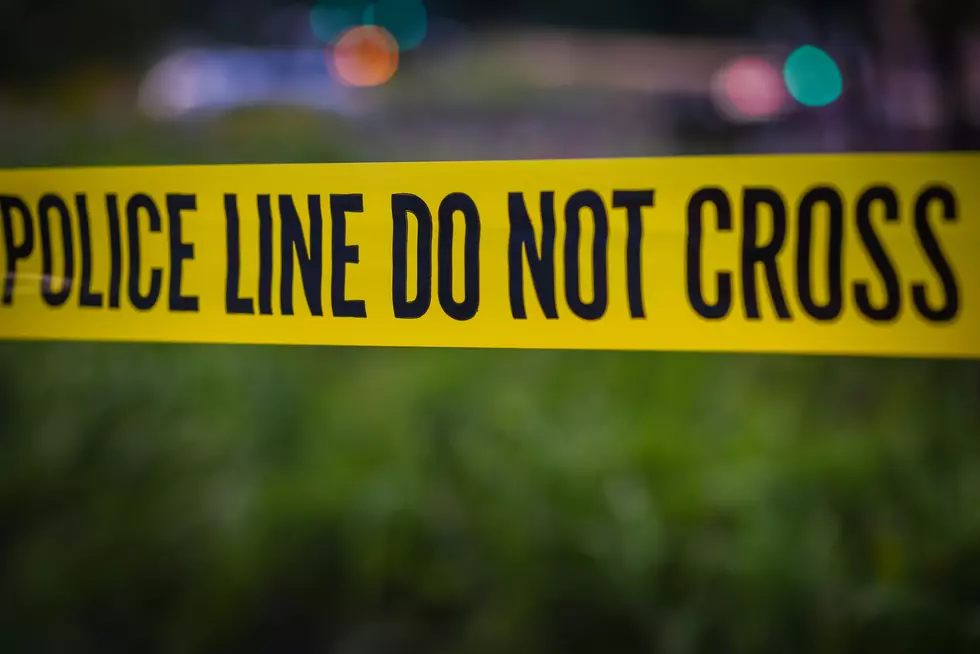 Another Shooting in Great Falls.
Credit: DavidPrahl
The suspect in a shooting on Great Falls westside Late Friday afternoon is the man that reportedly committed suicide last night in Valier .  According to Pondera County Sheriff Robert Skorupa, he fled the shooting in the West Hills area of Great Falls in a black GMC truck.  A deputy on patrol spotted the vehicle near Conrad around 7:45 Friday night.  When deputies attempted to make contact with the suspect he took off and deputies gave  chase.
Skorupa says the pursuit went through  Valier with the suspect firing at least one shot at the deputies.  Law enforcement were able to catch up to the suspect near the Valier Pavilion boat ramp.  Police then had him cornered where a standoff began. That standoff lasted about three hours.  At around 11pm officers heard a gun shot. They say the suspect shot himself to death.
Skorupa says the Montana Division of Criminal investigation will be investigating the Valier incident and a Coroner's inquest will be held later this year.  Police from Great Falls, Glacier and Toole Counties, along with the Montana Highway Patrol, Cascade County Sheriff's office, Conrad Police and members of Blackfeet Law Enforcement and the FBI were all in Valier last night.
In a correction that we reported earlier on the 560 KMON Facebook Page.
This incident has nothing to do with the shooting in Great Falls Thursday morning that left a man dead along 9th Avenue South.  One source to our newsroom says the suspect that reportedly killed himself in Valier killed a woman in a Home in the West Hills area before fleeing north and leaving Great Falls.